Center for Puppetry Arts @ Home
If you can't come to us, we'll come to you!
Puppet Shows, Workshops, & Much More — all from Home!
This week we're continuing to expand our @Home offerings. Our FREE programming includes a tour of our speical exhibit, puppets shows, workshops, and more. This week we've also added special workshop for teens and adults, and new on-demand puppet shows from our digital library. It's spring…let's puppet!
Join us on Facebook, Zoom, and Vimeo!
As our @Home program offerings continue to expand, so do the platforms on which they will be presented. All of our FREE content will continue to be on Facebook, paid content will be on Zoom, and on-demand content is available on Vimeo.
All FREE programming is on Facebook. Join us!
This week's FREE puppet shows include The Little Red Hen, Aesop's Fantastical Fabels, and Captain Healthy & Saftey Dog. Our free programming also includes: Make It!, the free puppet-making workshop, a Puppet Pow! each day, and a tour of our special exhibit Jim Henson's Dark Crystal: World of Myth and Magic. See the schedule below for details.
Schedule for April 6-10
April 6

All times listed below are Eastern Standard Time.

11 am: Little Red Hen

3 pm: Puppet Pow! – Mr. Punch and His Swizzle
April 7

All times listed below are Eastern Standard Time.


11 am: Aesop's Fantastical Fables

1pm Make It! – "Hand"-y Sock Puppet

3pm Puppet Pow! – Mamulengo Magic: Brazilian Hand Puppets

4pm Ready, Set, Puppetshow – Paid Workshop
April 8

All times listed below are Eastern Standard Time.


11am Little Red Hen

2pm Vitrual Town Hall: Puppetry Field

3pm Puppet Pow! – Puppetry Book Review: The Complete Book of Puppetry by George Latshaw
April 9

All times listed below are Eastern Standard Time.


11 am: Captain Healthy and Safety Dog

1pm Make It! – Crazy Dancing Puppet

3pm Puppet Pow! – Puppetry of Indonesia: Masks, Rods & Shadows
April 10

All times listed below are Eastern Standard Time.

11am Aesop's Fantastical Fables

2pm Jim Henson's The Dark Crystal: World of Myth & Magic – Tour

3pm Puppet Pow! – Silliness with Satsuma

5pm Weekend Puppet Challenge


Special Interactive Workshop
Ready, Set, Puppetshow!
Tue, April 7 @ 4pm | Ages 13 +
This exciting introductory workshop is designed to motivate you to make your vision a reality.

Using the same basic techniques used at the Center, Carole D'Agostino, the Center's Puppet Shop Manager, will take you from story development to simple puppet construction and future planning.
Whether you're a new puppeteer or a seasoned professional, this workshop will help you begin a new show or revive an old idea.
This interactive, one-of-a-kind, hands-on workshop gives you direct access to one of the professional puppet builders at the Center as well as fellow participants. Ask questions, get answers. Ignite the puppetry artist in you.
Cost: $10
Now On-Demand
For the very first time, the Center is making some of our classic titles available on-demand. Enjoy some of the best of our science-based titles. From Weather Rocks to The Body Detective to Dinosaurs, nothing makes science more interesting and entertaining than puppets. Each rental includes a behind the scenes bonus feature. Rent for only $5.00 today!
Weather Rocks
See the Weather People open up the floodgates to the mysteries of Mother Nature with cool facts about rain, snow, twisters, sunshine, and other weather phenomena in this unpredictable musical review!

Tommy the Talking Thermometer trades secrets about temperature, the Sun explains how he sets the weather in motion, and cloud-lounging angels share the glory of the sky.

More than 25 hand puppets, rod puppets, marionettes, shadow puppets, and body puppets bring "en-lightening" fun to this colorful, educational spectacle!
Dinosaurs
Dinosaurs ROAR! Do you want to be a dinosaur? Francine, a frustrated young songbird, sure does!

When Francine's mother drags down the old family album and opens the magical heirloom, the two go back in time and discover the pre-historical steps of the gentle giants, primeval predators and leaping lizards that once stalked the earth.
Fascinating dino-facts are revealed as erupting volcanoes, catchy tunes, and life-like hand, rod and body puppets make this colossal creation come to life!

The Body Detective
Eye spy…a body! A living, breathing body has been found! But who's responsible?!

Detective Sam Flat Foot sleuths his way through Bodytown in this spine-tingling, nail-biting, hip-swinging musical whodunit. He swaps sweet talk with the gorgeous torch singer Lips; bones up on the body's framework with a dancing skeleton; and catches a capillary for a wild taxi ride.

Dramatic lighting, film-noir tunes, and a shadowy cityscape set the stage for this spectacular suspense told with hand-and-rod, string, and shadow puppets.
Support the Center
If you enjoy the FREE programs, we hope you'll consider supporting the Center for Puppetry Arts by becoming a Member or with a donation to help us through these difficult times. Thank you!
Digital Learning Teaching Artists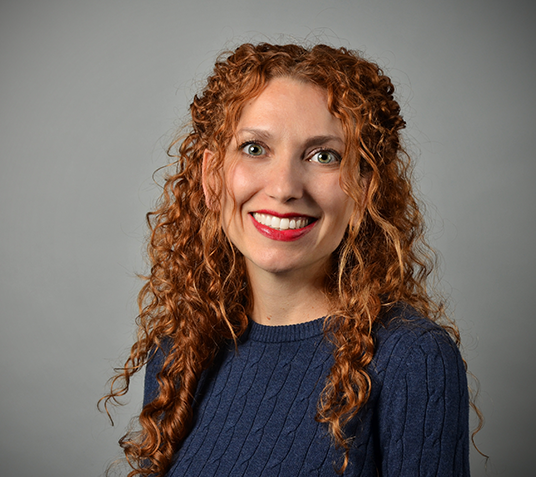 Sara Burmenko
Digital Learning Program Director
Sara started her career at the Center in 2000, after receiving her degree in Education. Her first position was in the Education department, where she was able to combine her passion for the arts, as well as her love for teaching. Throughout her time at the Center, Sara took on many different roles, settling in the Digital Learning Department. In 2016, she became the department's director and has continued to expand its award-winning programming. Digital Learning is currently in all 50 states and 9 countries.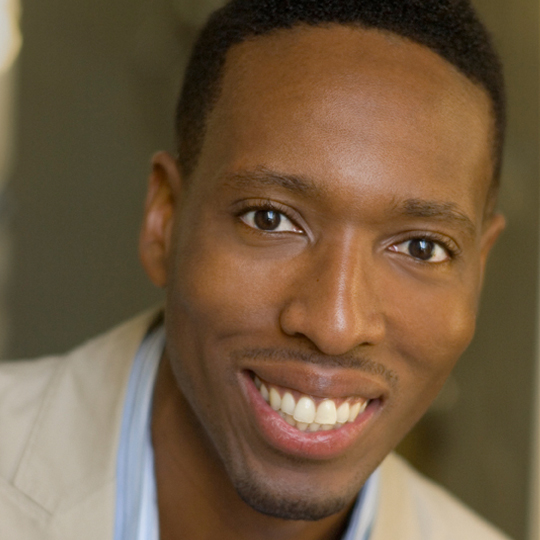 Brian Harrison
Performer
Brian Harrison was previously seen in the Centers production of Click Clack Moo:Cows That Type and Rudolph the Red-Nosed Reindeer. Brian thanks all of the artists and art lovers that help make the magic happen. Enjoy the show!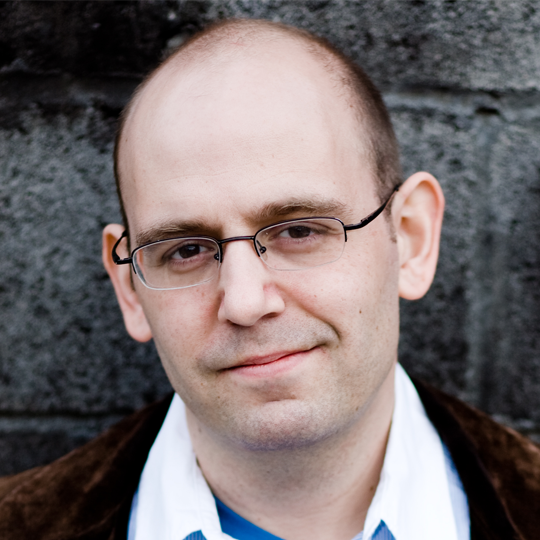 Jeffrey Zwartjes
Digital Learning Artist-In-Residence
Jeffrey C. Zwartjes is an Atlanta-based theater artist/illustrator/puppeteer from San Antonio, TX; B.F.A., Illustration from the Savannah College of Art & Design. Created & built the sets for the 2005 "puppet-noir" film The Lady From Sockholm, installed an underwater-themed playscape for the Alliance's Theatre for the Very Young (Blub, Blub, 2015), most recently set designed at Kennesaw State U (Peter & the Starcatcher). Also a freelance illustrator & comic artist; illustrated over a dozen educators' resource titles for Mar*Co Products & the children's book "Irene the Elephant" by Geri Guadagno (New City Press).
More Digital Programming
We're thrilled to be expanding our digital offerings for parents and teachers alike!
Digital Learning:
Plants
Weekday Mornings & Afternoons By Request
Digital Learning:
Plants
Students will construct a Plant Rod Puppet while learning about plant habitats, the various parts of plants and their …
Digital Learning:
Exploring Africa
Digital Learning:
Exploring Africa
Take a trip to Africa with us as we explore all the things that make the continent unique. From the Sahara desert in t…
Digital Learning:
The Jim Henson Collection: Virtual Museum Tour
Offered only on Mondays 8:30am-5pm ET upon request
Digital Learning:
The Jim Henson Collection: Virtual Museum Tour
Enjoy a special guided tour of the Center's Jim Henson Collection, the most comprehensive exhibit of Henson's work…
Digital Learning:
Spiders
Digital Learning:
Spiders
Students build a Spider Marionette while participating in learning activities about insects vs. spiders, web builders …