Explore Puppetry Workshops
Series Package Now Available
Choose 4 of any of the adult puppetry workshops below and save 20%!
This year, for the first time, the Center is offering a season pass to our popular Explore Puppetry Series Workshops. Build your own season pass by choosing four from the selections below. You may choose multiple Mid-Week Monitor Nights to build your package. Single tickets for all workshops are also available.
Once you've made your first selection to begin building your pass, a drop-down menu will allow you to select the remaining workshops you wish to attend. Click on the links below each photo for more information on each workshop.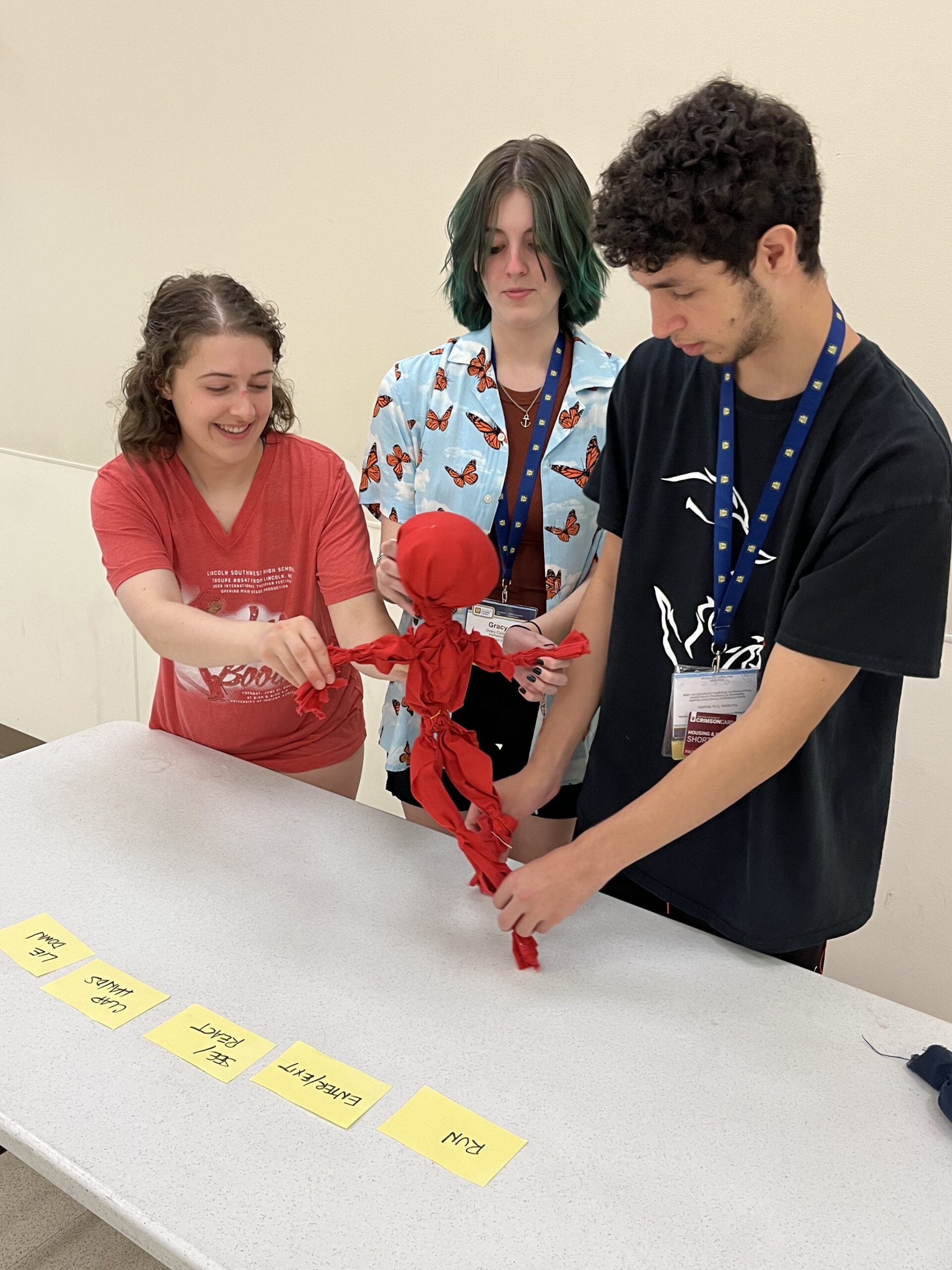 International Thespian Festival Workshop
It was honestly one of the best experiences I had at the Festival and by far my favorite workshop. I hadn't had much interest in puppetry as a practice or art form before attending your workshop but to be frank, you were absolutely inspiring…you have totally opened my eyes up to this really beautiful art form and I wanted to thank you. The idea that you can portray and evoke so much emotion and feeling through a medium like puppets is really fascinating to me and I'm so glad that I was able to take your workshop.
Jada Frank