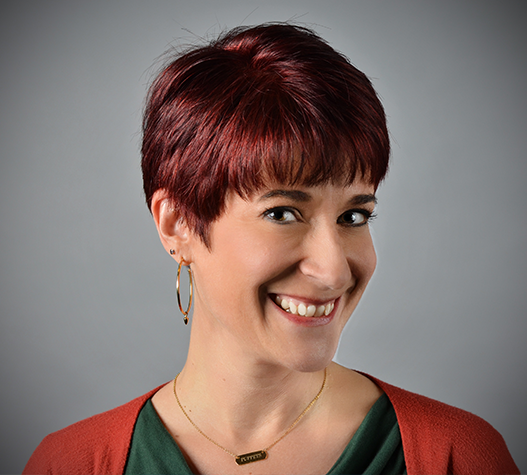 Aretta Baumgartner
Education Director
Aretta is a performer/teaching artist specializing in puppetry, mask, and movement. She's been a professional puppeteer since 1992. Aretta oversees more than 50 distinct types of educational programming and outreach. She is an active performer, teacher and creator of new works for puppetry. As a testament to her leadership in the puppetry community, Aretta was recently elected President of the Puppeteers of America.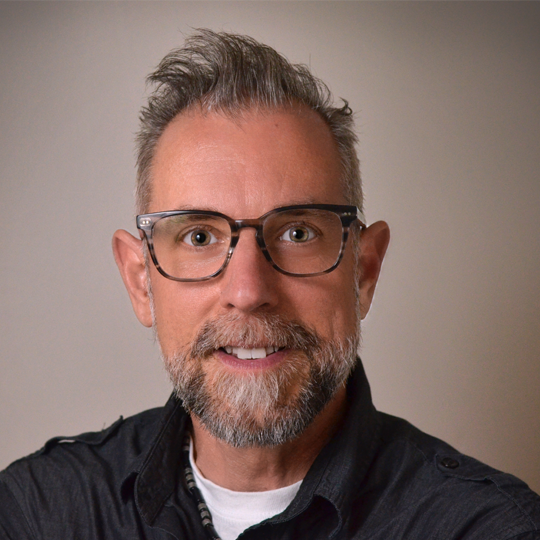 Jeff Domke
Associate Education Director
Jeff Domke (aka: Puppet Dude) has been a professional puppeteer, Teaching Artist, and puppet designer for over 25 years. He began his professional career as a puppeteer at the Walt Disney World Resort in Orlando, FL, performing in a variety of shows and parades. He has since performed in internationally syndicated children's' television shows. Since 2001, Jeff has worked at the Center for Puppetry Arts. He has presented International Puppetry workshops at various festivals and events worldwide.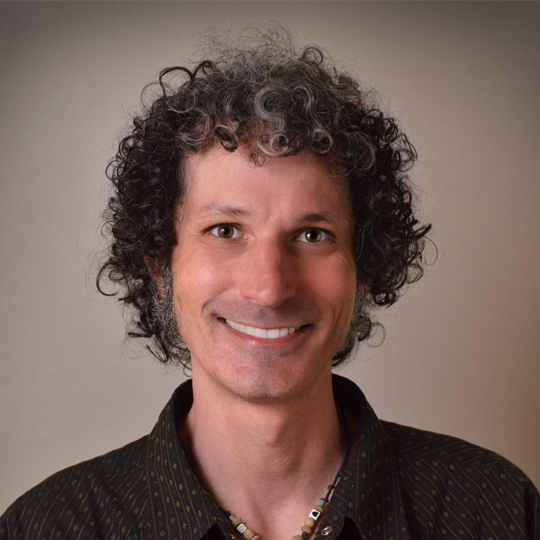 Damon Young
Teaching Artist
Damon has been with the Center for Puppetry Arts for 14 years, and is the Lead Teaching Artist in the Education Department. He loves learning new things and is a part-time ethnomusicologist. He is on The Georgia Council for the Arts teaching artist registry, and the founder of his own shadow puppet performance company, Mr. Damon's Shadow Puppet Theater.