Click below for a preview of the show.
Meet the Artists
Click on the images to see their bios!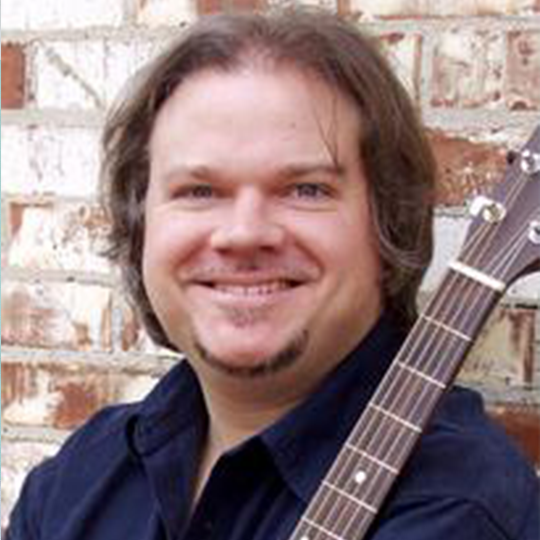 Dolph Amick
Performer
Dolph Amick is an Atlanta actor, puppeteer, composer, and musician. He has appeared in numerous Center for Puppetry Arts shows, from Rudolph, the Red-Nosed Reindeer to Space! to Beauty and the Beast. Scores composed and performed by Dolph for the Center include Harold and the Purple Crayon; Pete the Cat; The Tortoise, the Hare & Other Aesop's Fables; Click, Clack, Moo: Cows That Type; and the Suzi Bass Award-winning shows Old MacDonald's Farm and Mother Goose. He is also the creator of The Raisin King, whose videos can be found on the Center for Puppetry Arts Facebook page. News about his latest music can be found online on Patreon (www.patreon.com/dolphamick). He sends his love and thanks to his indispensable son, Valentine.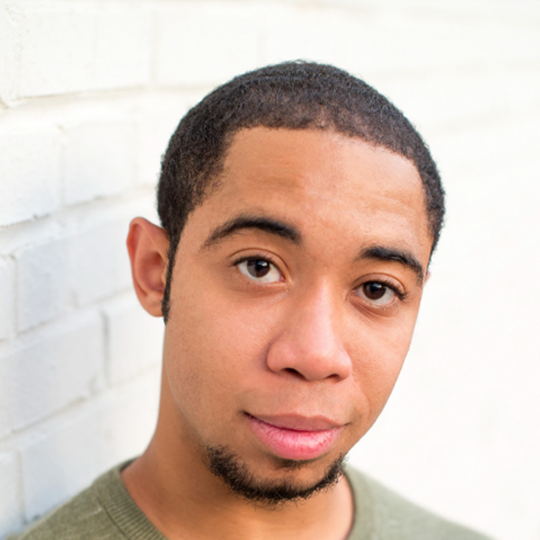 Alden T. Burroughs
Performer
Alden is so delighted to make his Center for Puppetry Arts debut with Click, Clack, Moo. Education: BFA and Education Certification (K-12) along with Film Production (Georgia Film Academy) at Columbus State University. Credits include: GHOST and Waiting for Balloon (Alliance Theater), Motown Revue (Wolfort Haus Theater, VA), My Fair Lady and Carmen by George Bizet (Glow Theater, S.C.), Jungle Book (Georgia Ensemble Theater), Grease and ACE: The Eugene Ballard Story (Springer Opera House).

Alden is truly blessed for this opportunity to bring this amazing story to the young people of Atlanta. Thank you Kristin Haverty! Thank you Jon Ludwig! Thank you Sweeneys! Alden would also like to thank God because through Him all things are possible, his Family, friends, and the FOH/Box Office Crew for all their love and support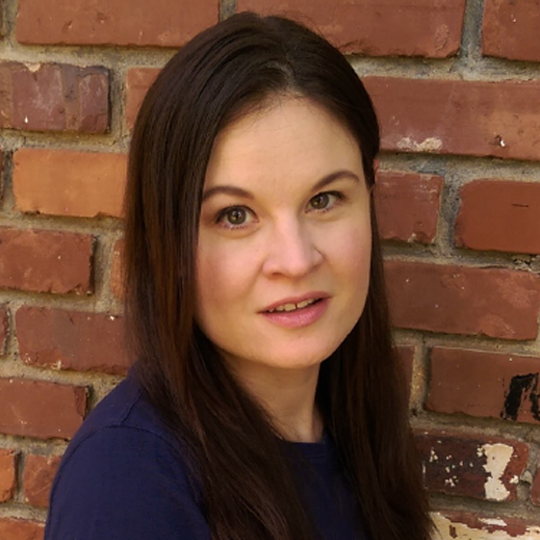 Amy Sweeney
Performer
Amy Sweeney is a Suzi Bass Award winning performer and director at CPA. You may have seen her in past productions such as Stan the Lovesick Snowman, Ugly Duckling, Mother Goose, Stellaluna, Click Clack Moo, Old MacDonald's Farm, Ruth and the Green Book, Space! and many more. She loves having her Alligator, Tim Sweeney, performing alongside her in this groovy production. She sends snuggles to her girls Elora and Stella. Much gratitude and love to her Mom and Dad for all of their support!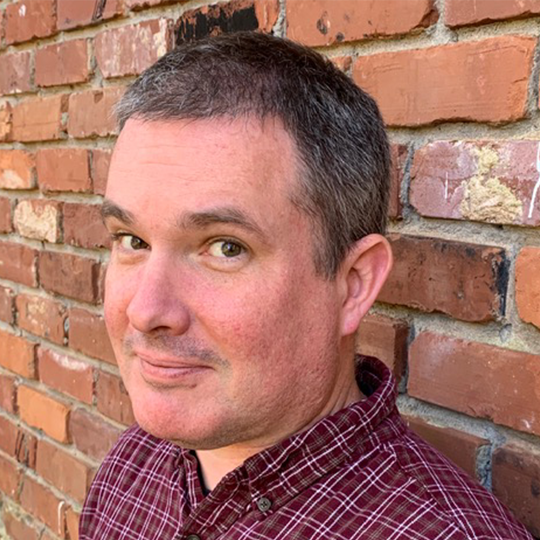 Tim Sweeney
Performer
Tim Sweeney is excited to be back for another show. He has appeared in over 40 productions at the Center over the last 23 years and most recently appeared in "Click Clack Moo". Thanks to everyone at the Center for all their fantastic work and a special shout out to my girls Elora and Stella. They are cooooool.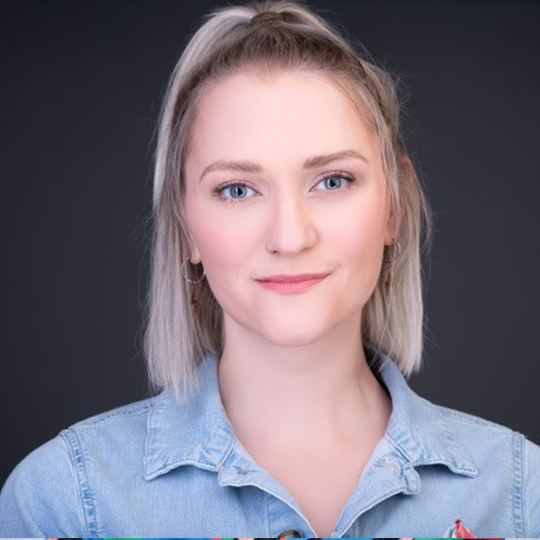 Kristin Storla
Performer
KRISTIN STORLA is an Atlanta-based Actor and Fight and Intimacy Director. Previous CPA credits include Aesop's Fables, Peter Pan, and Rudolph the Red-Nosed Reindeer. Her work has been seen at Actor's Express, Shakespeare Tavern, OnStage Atlanta, Havoc Movement Company, Capitol City Opera, Synchronicity, Out of Box, and more. You can also find her as a Culinary Storyteller with Atlanta Food Walks. Keep up with the shenanigans at www.KristinStorla.com
Anna Williford
Performer
ANNA WILLIFORD is an Atlanta native who graduated from Auburn University with a BFA in theatre performance. You may have previously seen Anna at the Center for Puppetry Arts as Rudolph in Rudolph the Red-Nosed Reindeer, Fern in Charlotte's Web, and most recently, as Duck in Click Clack Moo. She has also performed at Horizon Theatre, Synchronicity, the Alliance Theatre, Serenbe, the Strand, Shakespeare Kennesaw, and the Atlanta Theatre Club. Anna has trained in acrobatic arts, and she has narrated 15 audiobook titles, including two children's book series. She is represented by the People Store. www.annawilliford.com