Meet Our Panelists
Click on their names to read their bios.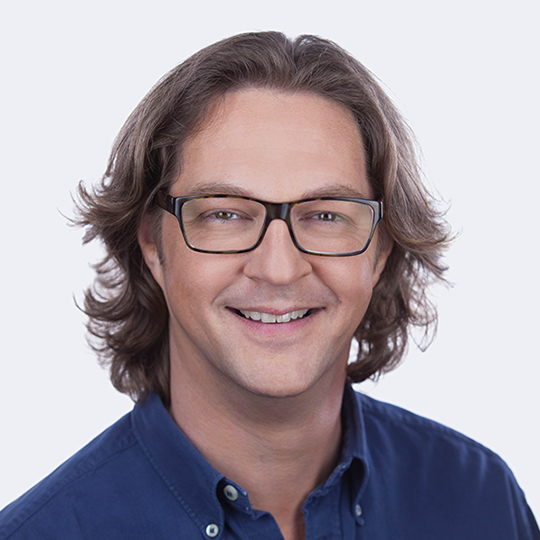 Pete Brooke
Creative Supervisor
Peter Brooke is the Creative Supervisor for Jim Henson's Creature Shop and is responsible for the conception, design and sculpt of each character and creature brought to life at the Shop's LA location. His work can be seen in such films as Where the Wild Things Are, The Producers, Cats & Dogs, Dr. Dolittle, and The Flintstones as well as the television projects Dinosaurs and Jim Henson's The Storyteller. Brooke works closely with the creative team of each film and television project to guarantee that their vision is realized in the characters he creates. He also liaises with the Shop's builders and supervises characters on set to ensure that the original concept and design style is maintained throughout the build and performance.

Brooke began his relationship with The Jim Henson Company in 1988 as a sculptor on Jim Henson's The Storyteller and he relocated to the US when the company began production in Los Angeles on Dinosaurs in 1991.

Brooke's own fine art sculpture work has received the Gold Medal for Best Sculpture from the California Art Club and the Award of Excellence from the Society of Animal Artists. His work has been featured in several magazines including Southwest Art, Art Talk, Art Revue and Wildlife Art News.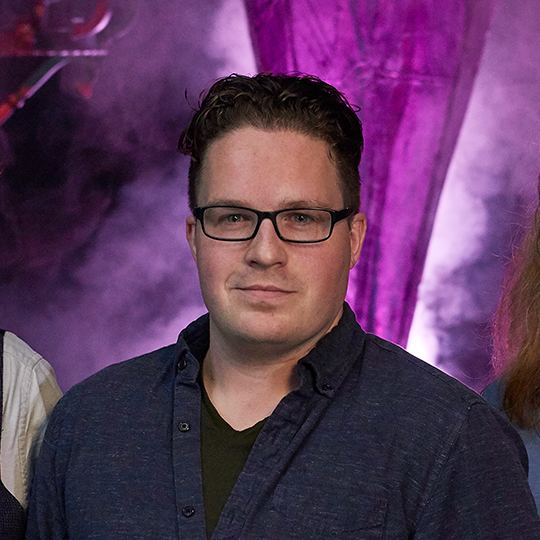 Toby Froud
Artist, Puppeteer & Filmmaker
Toby Froud is English-American artist, special effects designer, puppeteer, filmmaker and performer. He spent two years serving as design supervisor on the 2019 streaming television series The Dark Crystal: Age of Resistance.

He was born in 1984 to English painter Brian Froud and American puppet-maker Wendy Froud. His parents met in 1978 while working on pre-production for the 1982 Jim Henson film The Dark Crystal. Froud was born during pre-production of his parents' second film with Henson, Labyrinth (released in 1986), and at the age of one he featured in the film as the baby who is wished away to the Goblin King by his older sister Sarah.

Since his young start, Froud has made a career on the back and front-end of film and television. Froud apprenticed at the Muppet Workshop in New York in 1999, and in 2004 worked at Weta Workshop in New Zealand as a sculptor, fabricator and miniature effects artist for the 2005 films The Chronicles of Narnia: The Lion, the Witch and the Wardrobe and King Kong. In 2010 Froud worked for Legacy Effects in San Fernando, California as a fabricator on the film Cowboys & Aliens. Since 2010, Froud has worked for the stop-motion animation studio Laika in Portland, sculpting and fabricating puppets for the studio's films ParaNorman (2012), The Boxtrolls (2014), Kubo and the Two Strings (2016) and Missing Link (2019). Froud established the production company Stripey Pajama Productions, named for the outfit he wore as the baby in Labyrinth. He wrote and directed the 2014 fantasy short film Lessons Learned, produced by Heather Henson's company IBEX Puppetry for its Handmade Puppet Dreams series. He continues to work on puppet building and sculpting for upcoming film and television.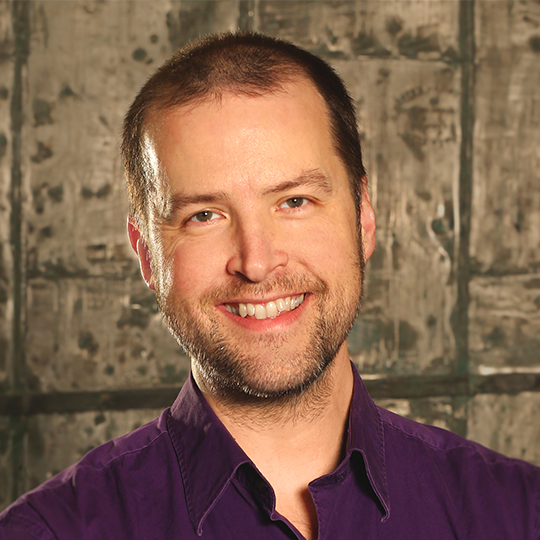 Jason Weber
Creative Supervisor
Jason Weber is a graduate of NYU's Tisch School of the Arts with an MFA in theatrical costume design. He began working with Jim Henson's Creature Shop in 1985 as a freelance fabric painter and dyer. After freelancing with the company and several design jobs with companies such as Dance Theatre of Harlem and Alvin Ailey Dance Co, he was invited to become a member of the staff in 1996. Since then he has worked on numerous projects such as Muppets Tonight, The Muppets Christmas Carol, Muppets Treasure Island, Muppets from Space, Elmo in Grouchland, The Jim Henson Hour, The Wubbulous World of Dr. Seuss, and many others.

In 2002, Weber stepped into his position as Creative Supervisor for the Creature Shop's work on the internationally renowned Sesame Street. He continues to serve in this position today, overseeing all Sesame Street projects and acting as art director and a designer for the series' domestic production, international co-productions, home video, PR appearances, and photo shoots. He has been awarded ten Emmys for his work on the Sesame Street team.

Since 2010, Weber has been part of the leadership of Jim Henson's Creature Shop, serving as Creative Supervisor for all New York-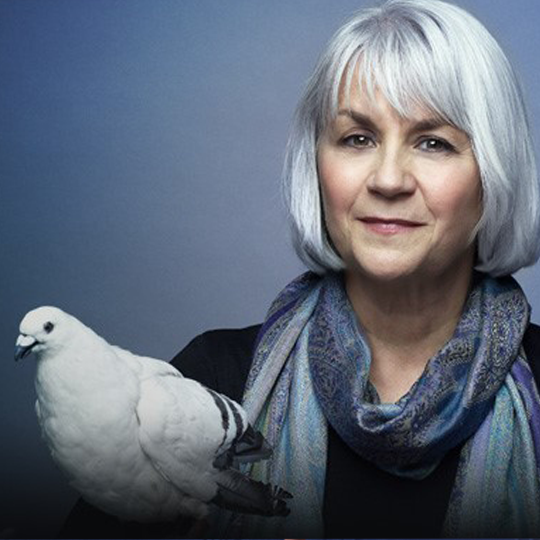 Julie Zobel
Puppet Builder & Costumer
Julie Zobel began her career at Henson in New York City in 1980 as part of the Costume Department. She specialized in designing, creating, and building the large walkaround characters that were employed by arena shows and public relations, such as Sesame Street Live, Muppet Show on Tour, and Muppet Babies on Tour. She worked on numerous other Henson productions and toy prototyping during those years as well.

In 1991, she moved out to Los Angeles to be part of the LA Creature Shop when Dinosaurs went into production and remained there to be a part of opening the west coast Creature Shop. Her work in Los Angeles has often been for outside production companies who want realistic animal puppets to match performing animals in movies such as Dr. Dolittle. Fifteen years after leaving the New York Workshop, Julie Zobel often finds her time spent working with familiar Muppet characters once again.