About Our Sensory-Friendly Sundays
Join us for "come as you are" programming, perfect for guests with sensory sensitivities (such as Autism Spectrum Disorder) and guests with unique learning needs.
Performance alterations include adjusted lights and sounds, freedom to talk and to leave seats, a quiet zone in the lobby, and permission to bring quiet, contained snacks and beverages. Create-A-Puppet Workshop™ classrooms feature less-messy puppet building materials and slightly simplified puppet designs.
Worlds of Puppetry Museum exhibits featured modified lighting and specialized educational activities. Noise-reducing headphones, sunglasses, and fidget toys are available upon request, and social stories are available for download on our website.
Worlds of Puppetry Museum Exhibits: 12-5pm
Performances: 1pm & 3pm
Create-A-Puppet Workshops™:12-5pm
Meet the Artists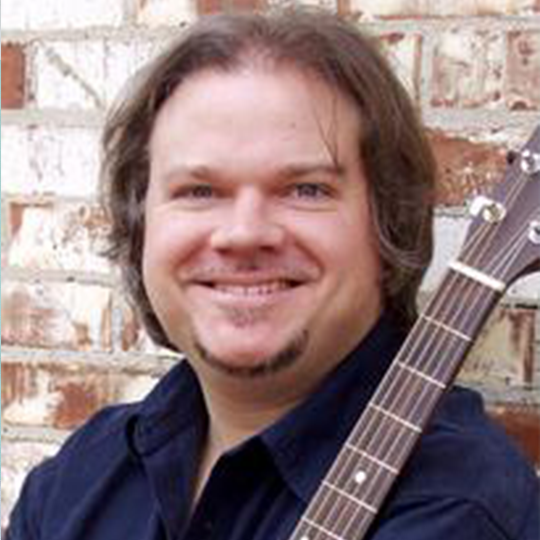 Dolph Amick
Performer
Dolph Amick is an Atlanta actor, puppeteer, composer, and musician. Favorite Center appearances include the role of The Cat in Dr. Seuss's The Cat in the Hat; Templeton in Charlotte's Web; Br'er Fox in Brer Rabbit and Friends; Sam the Snowman and Yukon Cornelius in Rudolph, the Red-Nosed Reindeer; and Dr. Hezekiah Bigelow in Paul Bunyan and the Tall Tale Medicine Show. Scores composed and performed by Dolph for the Center include Harold and the Purple Crayon; Pete the Cat; The Tortoise, the Hare & Other Aesop's Fables; Click, Clack, Moo: Cows That Type; and the Suzi Bass Award-winning shows Old MacDonald's Farm and Mother Goose. His latest country hip-hop album, Goodwill Sugar Daddy, is available for download on iTunes and CDBaby.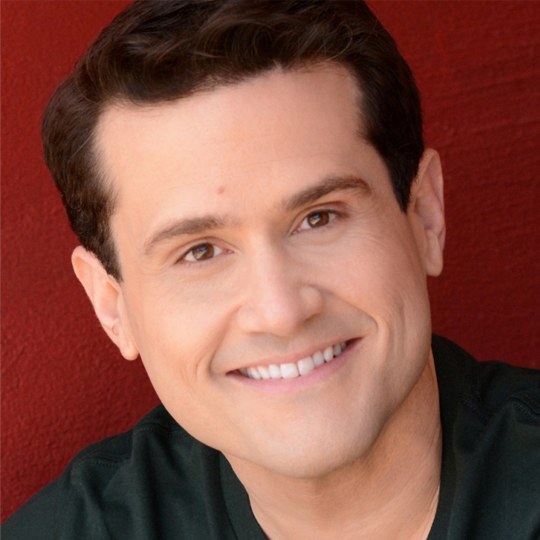 Luis Hernandez
Performer
Luis R. Hernandez has previously appeared at the Center in Mother Goose (2018 Suzi Bass Award Nominee), Cinderella Della Circus, Pete the Cat, SPACE!, Rudolph the Red-Nosed Reindeer, Beauty & the Beast, Charlotte's Web, Winnie the Pooh, The Adventures of Mighty Bug, Tales of Edgar Allan Poe, and in the title role of Don Quixote. Some of his favorite past shows in Atlanta theatre include Spamalot(Atlanta Lyric Theatre), Inside I and The Navigator (7 Stages), The Boys Next Door (Georgia Ensemble Theatre), Kiss Me Kate (Stage Door) Guys and Dolls (Aurora Theatre), and The True Story of the 3 Little Pigs (Theatre in the Square). He has also performed several times and directed a show for Teatro del Sol, Atlanta's only professional Spanish language theatre, since its inception. You may have also seen him on the stages of Actor's Express, Horizon Theatre, Synchronicity, Dad's Garage, and The Shakespeare Tavern. His TV credits include Devious Maids (Lifetime), Dynasty (CW), and NCIS: New Orleans (CBS).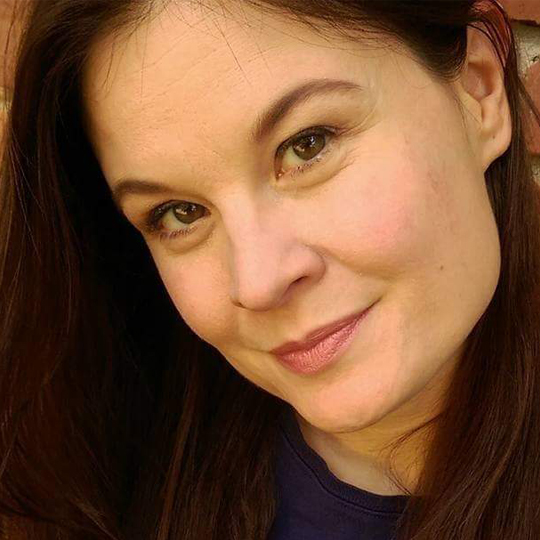 Amy Sweeney
Performer
Amy Sweeney has been a puppeteer here at the Center for the past 12 years. Her past productions include: Click, Clack, Moo; Cows That Type, Pete the Cat, Cat in the Hat, Mighty Bug, Stan the Lovesick Snowman, Ruth and the Green Book, The Adventures of Little Noodle and many more. Much love to her husband Tim and her chickadees Elora and Stella. Lots and of love to her Mom and Dad for all of their support!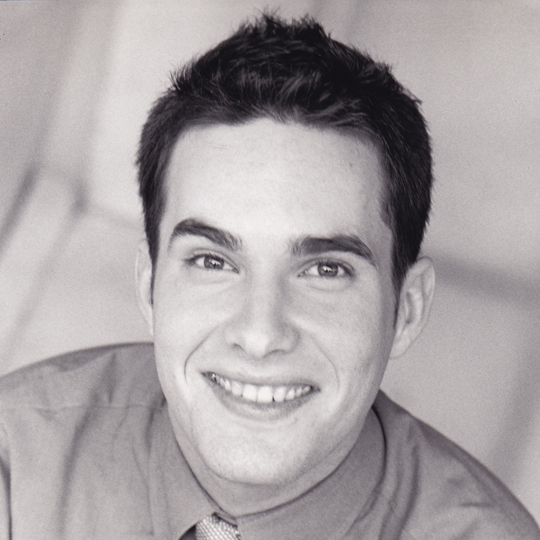 Tim Sweeney
Performer
Tim Sweeney is glad to be back perfuming in another Center production. He's been in quite a few over the years. Thanks to everyone at the Center who works to make these shows possible and to my family for their support especially my wife Amy and my girls Elora and Stella.
RELATED RESOURCES:
Pete the Cat Study Guide