About Our Sensory-Friendly Sundays
Join us for "come as you are" programming, perfect for guests with sensory sensitivities (such as Autism Spectrum Disorder) and guests with unique learning needs.
Performance alterations include adjusted lights and sounds, freedom to talk and to leave seats, a quiet zone in the lobby, and permission to bring quiet, contained snacks and beverages. Create-A-Puppet Workshop™ classrooms feature less-messy puppet building materials and slightly simplified puppet designs.
Worlds of Puppetry Museum exhibits featured modified lighting and specialized educational activities. Noise-reducing headphones, sunglasses, and fidget toys are available upon request, and social stories are available for download on our website.
Worlds of Puppetry Museum Exhibits: 12-5pm
Performances: 1pm & 3pm
Create-A-Puppet Workshops™:12-5pm
Meet the Artists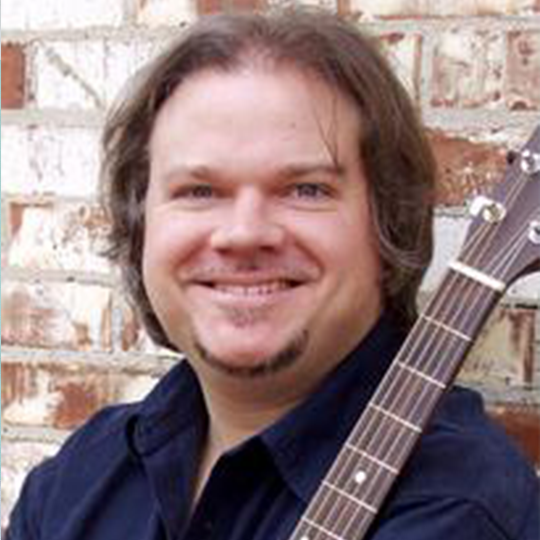 Dolph Amick
Performer
Dolph Amick is an Atlanta actor, puppeteer, composer, and musician. Favorite Center appearances include the role of The Cat in Dr. Seuss's The Cat in the Hat; Templeton in Charlotte's Web; Br'er Fox in Brer Rabbit and Friends; Sam the Snowman and Yukon Cornelius in Rudolph, the Red-Nosed Reindeer; and Dr. Hezekiah Bigelow in Paul Bunyan and the Tall Tale Medicine Show. Scores composed and performed by Dolph for the Center include Harold and the Purple Crayon; Pete the Cat; The Tortoise, the Hare & Other Aesop's Fables; Click, Clack, Moo: Cows That Type; and the Suzi Bass Award-winning shows Old MacDonald's Farm and Mother Goose. His latest country hip-hop album, Goodwill Sugar Daddy, is available for download on iTunes and CDBaby.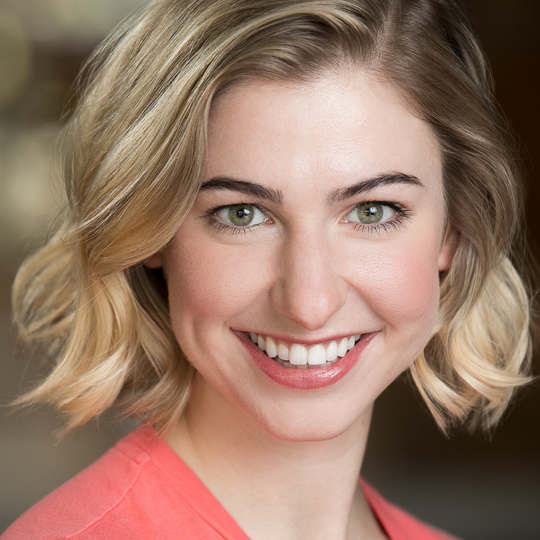 Maggie Birgel
Performer
Maggie Birgel's previous Atlanta theatre credits include Nell Gwynn, Strait of Gibraltar, Fancy Nancy (Synchronicity), Enchanted April (Weird Sisters), Damn Yankees (Theatre Buford), Madeline's Christmas (Horizon), Calendar Girls, Romeo and Juliet, STEAM TEAM, And Then They Came For Me (Georgia Ensemble).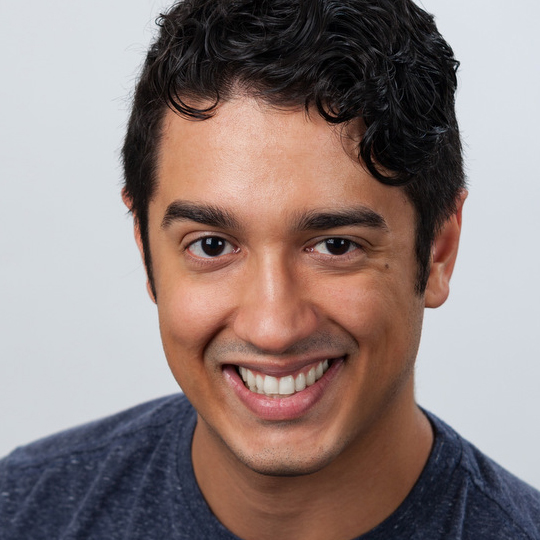 Nikolas Carleo
Performer
Niko Carleo graduated from Columbus State University with a B.F.A in Theatrical Performance and has been pursuing acting in Georgia ever since. His most recent appearances were in Grease as the Teen Angel at the Springer Opera House and as a dinosaur puppeteer with Stone Mountain Park.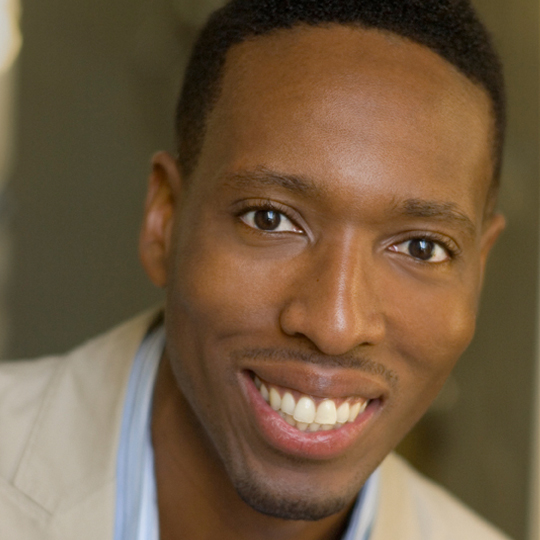 Brian Harrison
Performer
Brian Harrison was previously seen in the Centers production of Click Clack Moo:Cows That Type and Rudolph the Red-Nosed Reindeer. Brian thanks all of the artists and art lovers that help make the magic happen. Enjoy the show!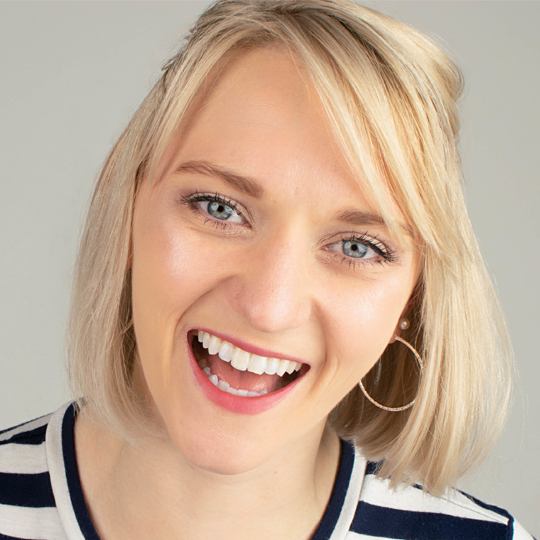 Kristin Storla
Performer
Kristin Storla is tickled pink to return for another production at CPA! With a degree from Columbus State University and the Atlanta Shakespeare Company apprenticeship behind her, she is an Atlanta-based actor and director specializing in violence and intimacy. Kristin is seen all around Atlanta, most frequently and tipsily in the Sh!t-Faced Shakespeare ensemble. Local credits: Wedding Singer (Act 3 Productions), Vagina Monologues (Independent Artists' Playhouse) Americana,Hedda Gabler (Seedling Project), Evil Dead the Musical, She Kills Monsters (Out of Box), Romeo & Juliet, King Lear (Fern Theatre), As You Like It, Henry VI Part One (Shakespeare Tavern) and Havoc Movement Company's Just Another Play About Rainbows. Check out more of the action at www.KristinStorla.com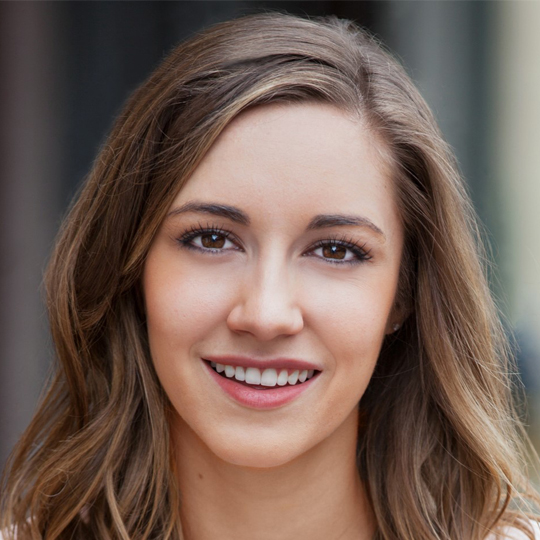 Anna Williford
Performer
Anna is an Atlanta native and Auburn University graduate. Atlanta credits: Dry Land (Atlanta Theatre Club), A Midsummer Night's Dream, Jungle Book, Charlotte's Web (Alliance Theatre); A Midsummer Night's Dream (Shakespeare Kennesaw); Charlotte's Web, Rudolph the Red-Nosed Reindeer (Center for Puppetry Arts); Of Mice and Men, Charlotte's Web (Serenbe Playhouse). She is proud to be represented by the People Store. Endless love to her friends and family for their support and to the CPA for this holly, jolly experience. Happy Holidays!! ~www.annawilliford.com~
RELATED RESOURCES:
Rudolph the Red-Nosed Reindeer™ Study Guide
With support from these Center for Puppetry Arts sponsors: