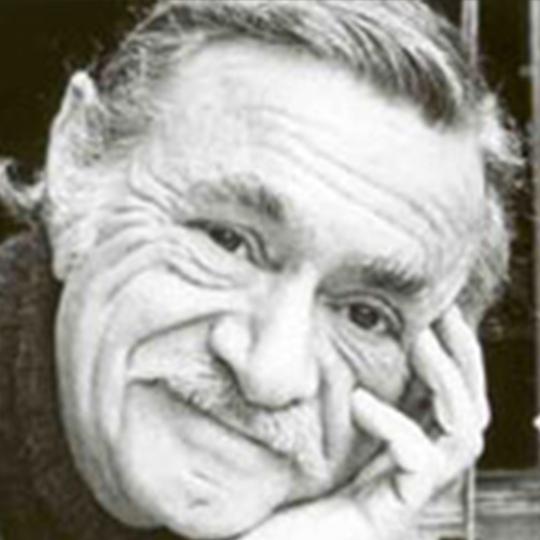 Ezra & the Ezra Jack Keats Foundation
Author
The 1962 publication of The Snowy Day, by Ezra Jack Keats, was a watershed event: The beautifully illustrated picture book had an African American child as the protagonist, and it was universally embraced. The Snowy Day remains a beloved American classic, acclaimed by the Library of Congress as a "book that shaped America." Keats wrote and illustrated over 20 children's books.

His best-known characters are a diverse group of friends in an inner-city neighborhood—which was a prototype for "Sesame Street"! He is considered a pioneer in American children's literature for his realistic, multicultural portrayal of childhood. Keats wanted no child to be an outsider: "If we could see each other exactly as the other is," he wrote, "this would be a different world." The mission of the Ezra Jack Keats Foundation is to bring the multicultural, creative spirit of Ezra Jack Keats into children's lives and literature. Set up by Keats in 1964, the EJK Foundation has established itself as an advocate for inclusivity, diversity, and public education.

The annual Ezra Jack Keats Book Award is given to new illustrators and writers of outstanding picture books that reflect our cultural diversity and "the spirit of Keats." The EJK Bookmaking Competition, currently in four cities, is open to public school students to write, illustrate and construct their own books. EJK Mini-Grants of up to $500 are awarded to public school teachers and public librarians to fund a wide range of imaginative programs.

Learn more at www.ezra-jack-keats.org.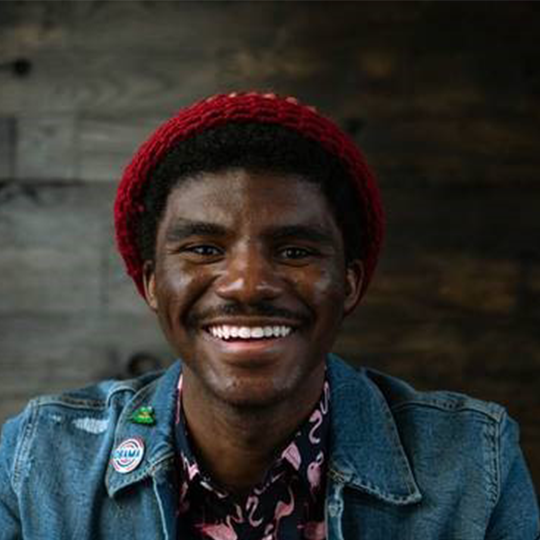 Zach Garner
Performer
Zach Garner has worked with Mesner Puppets for 14 years as a puppet builder, designer, and performer sometimes doing all three at the same time. In addition to his work with Mesner Puppet Theater, he has his own characters that he has created and has been asked to perform at school events and churches. Zach recently participated in professional workshops with The Jim Henson Company and The Muppets, and just finished working as a fabricator for Monkey Boys Productions. Zach hopes to one day create his own company and continue to push the art of puppetry to new heights!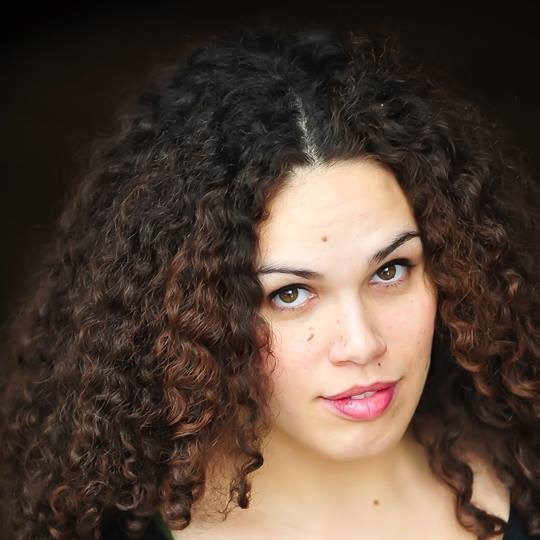 Meredith Wolfe
Performer
Meredith Wolfe is a Kansas City based actor and lifelong theatre lover. Some of her favorite roles include world premieres of Women Playing Hamlet, Maul of the Dead, and The Ghosts of Lote Bravo (for which she was on the cover of the February 2018 issue of American Theatre Magazine). She has worked with many Kansas City theatres such as Heart of America Shakespeare Festival, the Unicorn Theatre, and The Coterie. Whether it be through Shakespeare, world premieres, theatre for young audiences, improv, or staged readings, Meredith is always excited to share her character work with new audiences. Thank you for being present and your continued support of the arts!